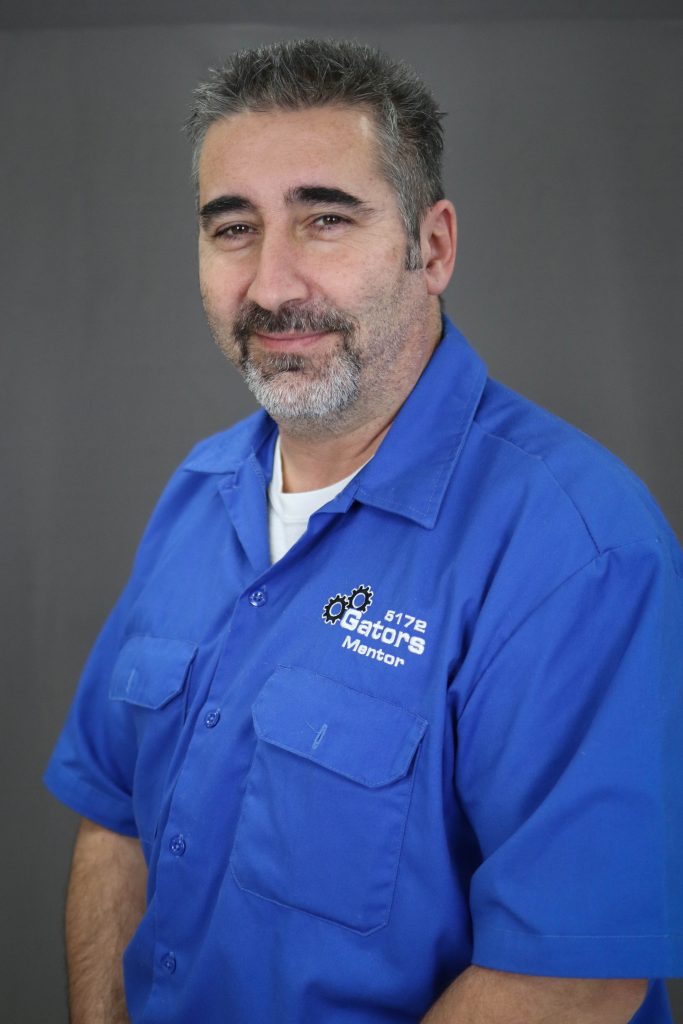 Brian Utter – Mentor
Polaris Industries- Senior Design ??
How many years have you been a mentor?
What do you find most rewarding about being a mentor?

Seeing kids getting interested in STEM.

What do you mentor?

Engineering and the design of the robot.

What is your biggest takeaway from mentoring?

Getting kids to realize their true potential.