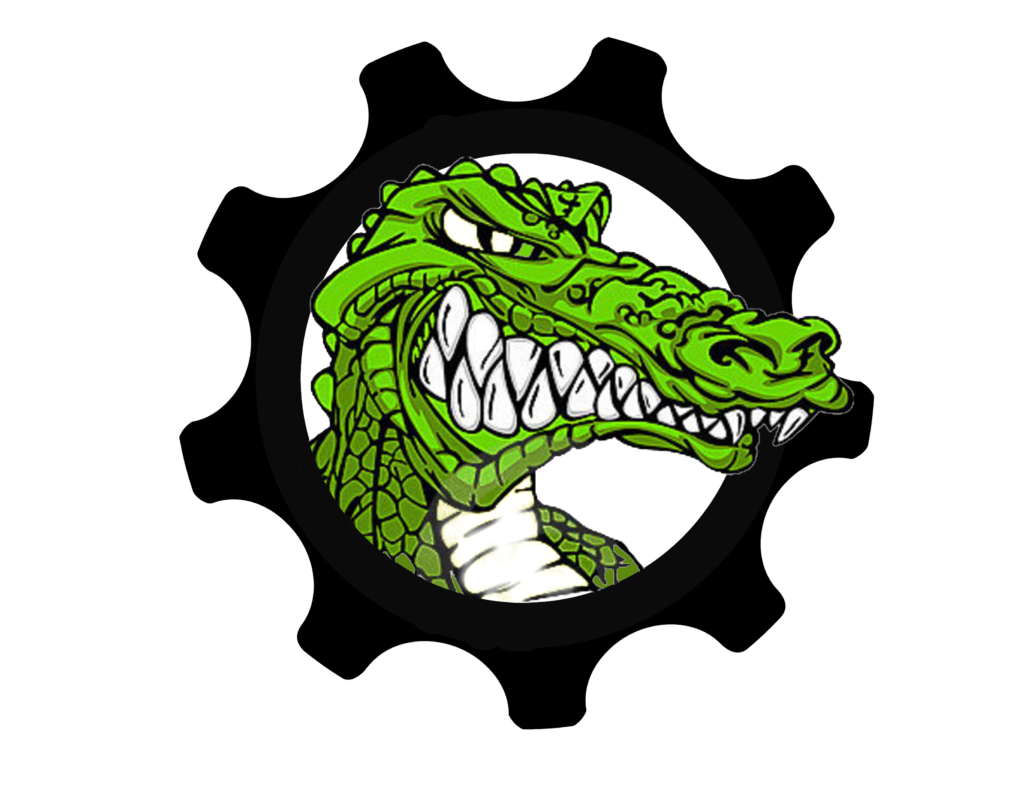 Kally Wojciechowski
Grade: 12
Years on Team: 1st year
Why did you join robotics?
To experience new things and contribute to the team.
Current job on team:
I don't have a job yet but I like to design things and talk to people.
Other Interests:
Riding horse, rodeo, racing
Is chili a soup? Why or why not?
Yes, it consists of the same type of ingredients, consistency, and way of cooking and preparation.