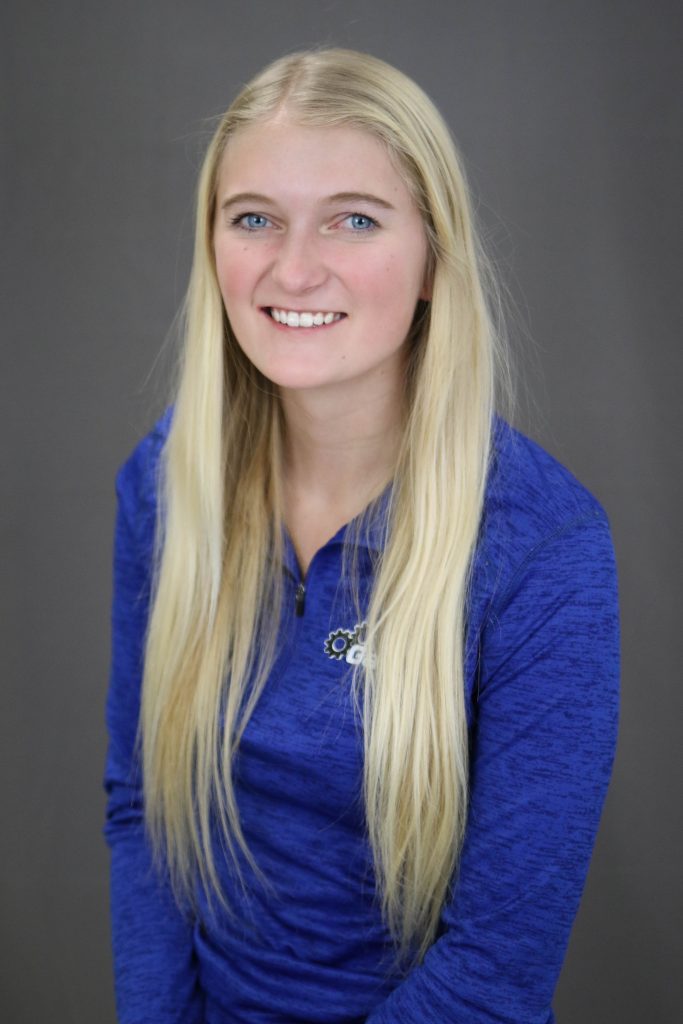 Emily Wicklund – College Mentor
Northland Community Technical College- Radiologic Technology
Photographer – Emily Pearl Photography
How many years have you been a mentor?
What do you find most rewarding about being a mentor?

I think the most rewarding thing is seeing the students go into the world and using skills that they learned form FIRST.

What do you mentor?
What is your biggest takeaway from mentoring?

Winning isn't the only thing that matters while competing. The lessons that the kids take away from FIRST are what matter.