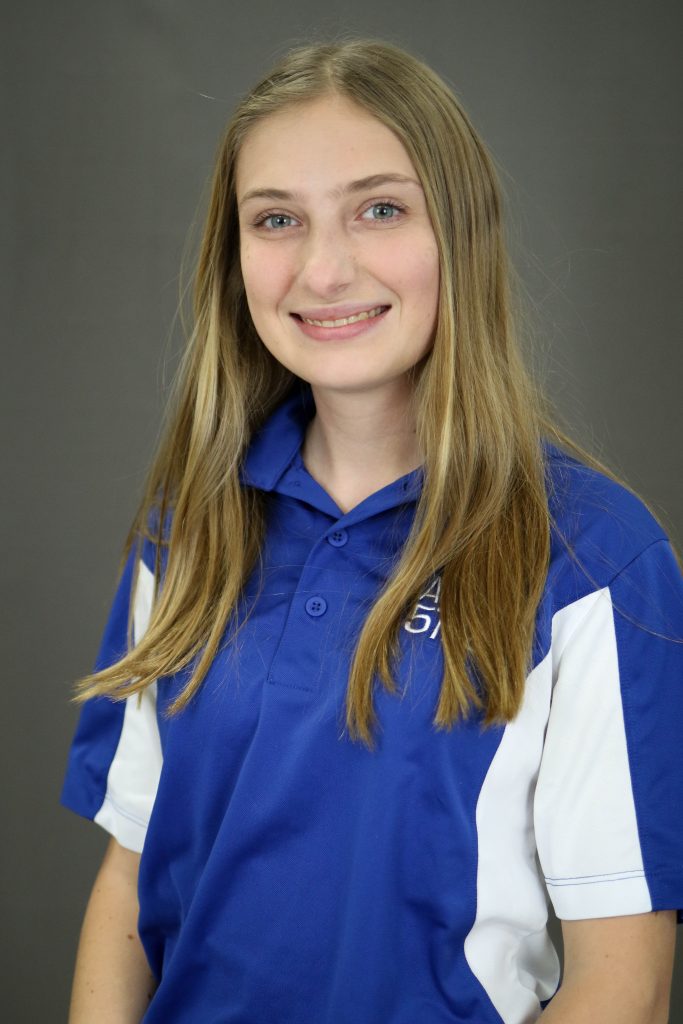 Sarah Stanelle
Grade: 12th
Years on Team: 3
Why did you join robotics?
It looked fun and it seemed like a great way to go places and be apart of the team.
Current job on team:
Scouting, outreach
Other Interests:
Drama, cheerleading, reading
Is chili a soup? Why or why not?
Yes, it has every element of what is in a soup.